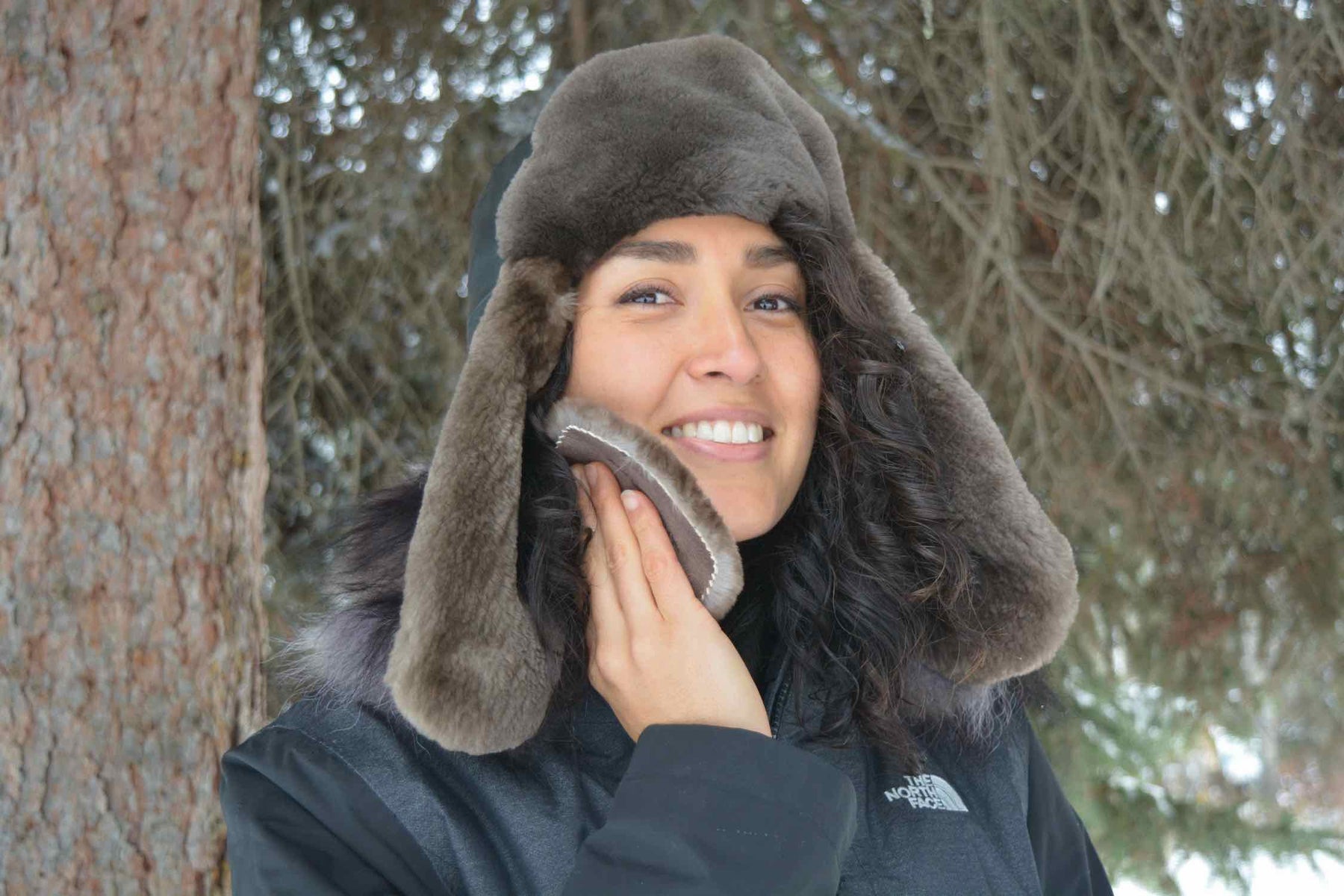 Share the gift of natural, reusable & everlasting warmth
Sustainable Snuggly Warmth, Together!
⭐ ⭐ ⭐ ⭐ ⭐
These reusable wonders are a game-changer for chilly days in mitts, pockets & gloves . I love them so much that all my cold hand friends have them too. Now, we're toasty warm always!
- Lynne D.
Most Popular Hand, Foot & Body Warmers